Heating Solutions Redefined
RELIABLE

THERMAL ENGINEERS
RELIABLE THERMAL ENGINEERS
We have engaged in manufacturing and supply of superior quality range of products such as Steam Boilers, Thermi Fluid Heaters, Hot Water Generators, Hot Air Generators, Heat Exchangers, Pollution Controls etc.
Since 1999 RELIABLE THERMAL ENGINEERS(RTE) has gained experience in manufacturing and has always pledge for Reliability, Transparency and Efficiency. That is why RTE over the years has established a name renowned across Global Market.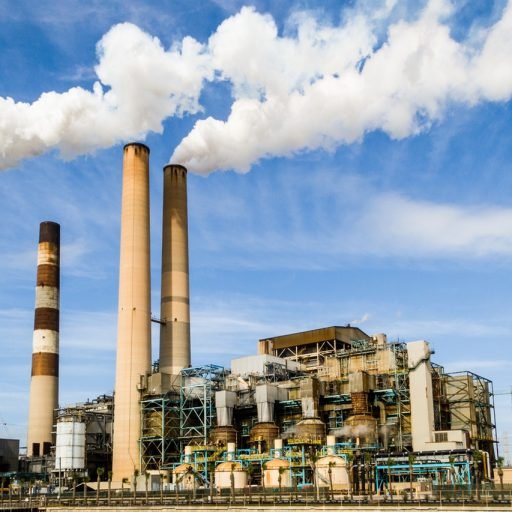 Cost Effective & Affordable Price
PROVIDING QUALITY RANGE OF PRODUCTS
Condensate Recovery Pumps
The Best Industry services
High Performance Services For Multiple Industries And Technologies!
Progressively maintain extensive infomediaries via extensible niches. Capitalize on low hanging fruit to identify a ballpark value added is activity to beta test. Override the igital divide with additional click throughs from fruit to identify a ballpark value added.
By ensuring excellent quality and constant R&D, RTE has been able to deliver and serve across four continents.